Mike Tyson
American former professional boxer Michael Gerard Tyson was born in Brownsville, Brooklyn, New York on June 30, 1966.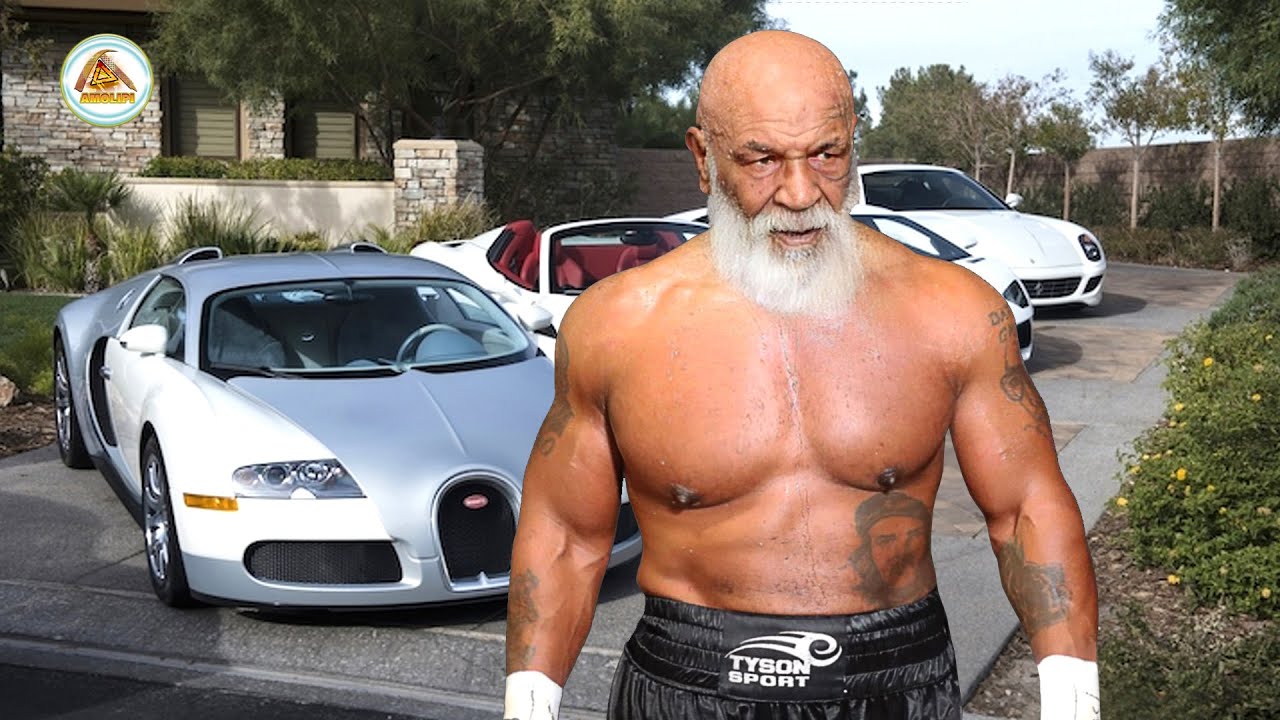 Nicknamed "Iron Mike" and "Kid Dynamite" in his early career, and later known as "The Baddest Man on the Planet", Tyson is considered one of the best heavyweight boxers of all time.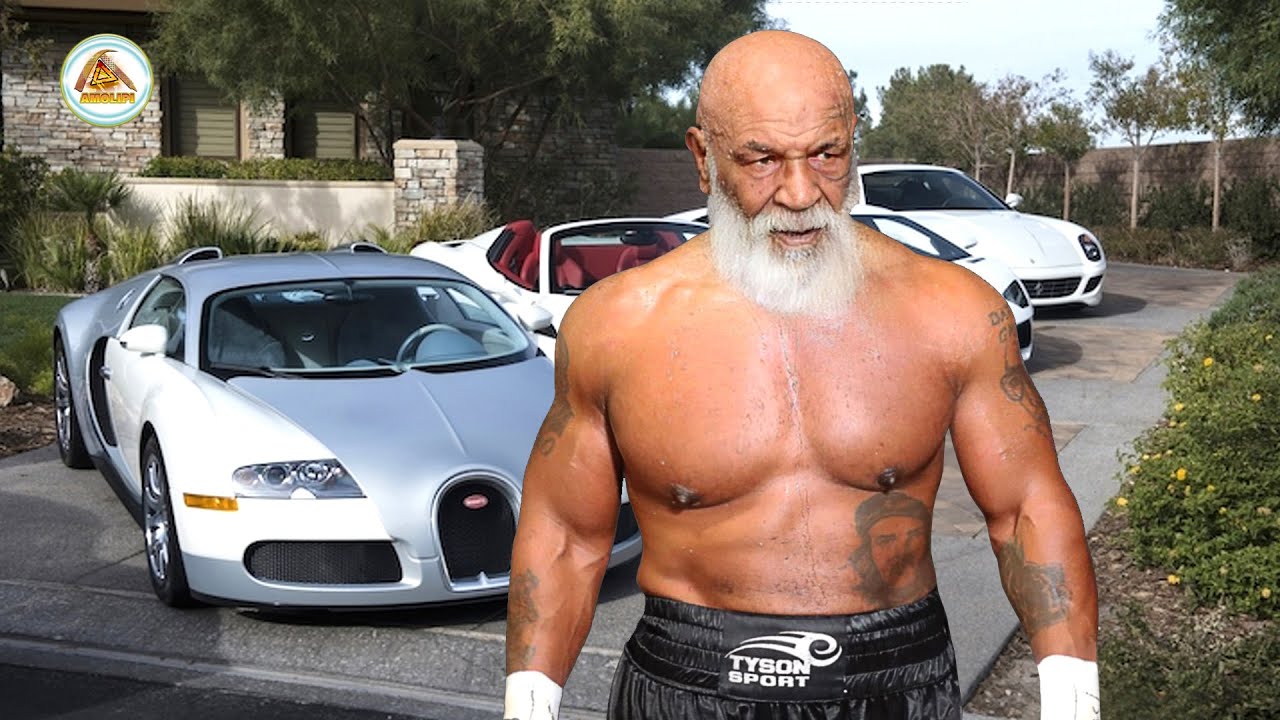 During his heyday, Mike was one of the most famous and highest-paid athletes in the world.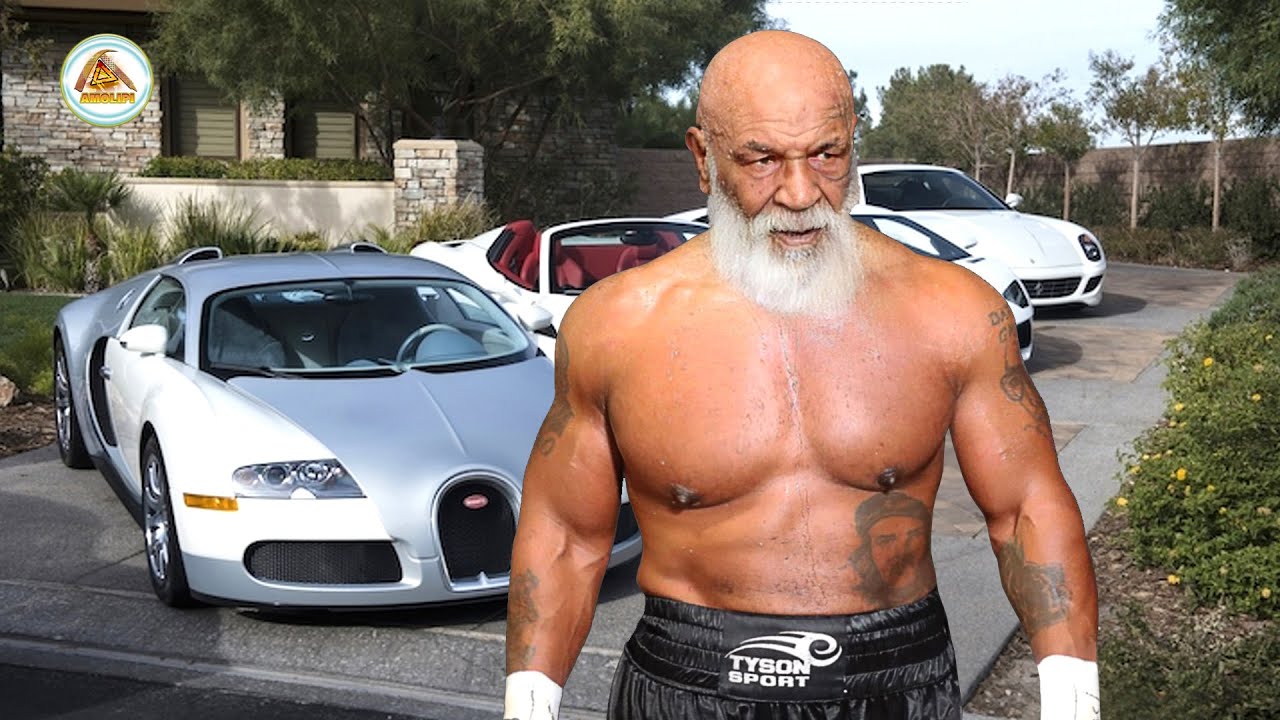 He was the youngest champion in history at age 20. ESPN called him "The Hardest Hitter in Heavyweight History," and Sky Sports dubbed him "the most ferocious fighter to step into a professional ring." Although Tyson was a talented boxer, his reputation was marred by controversy in and out of the ring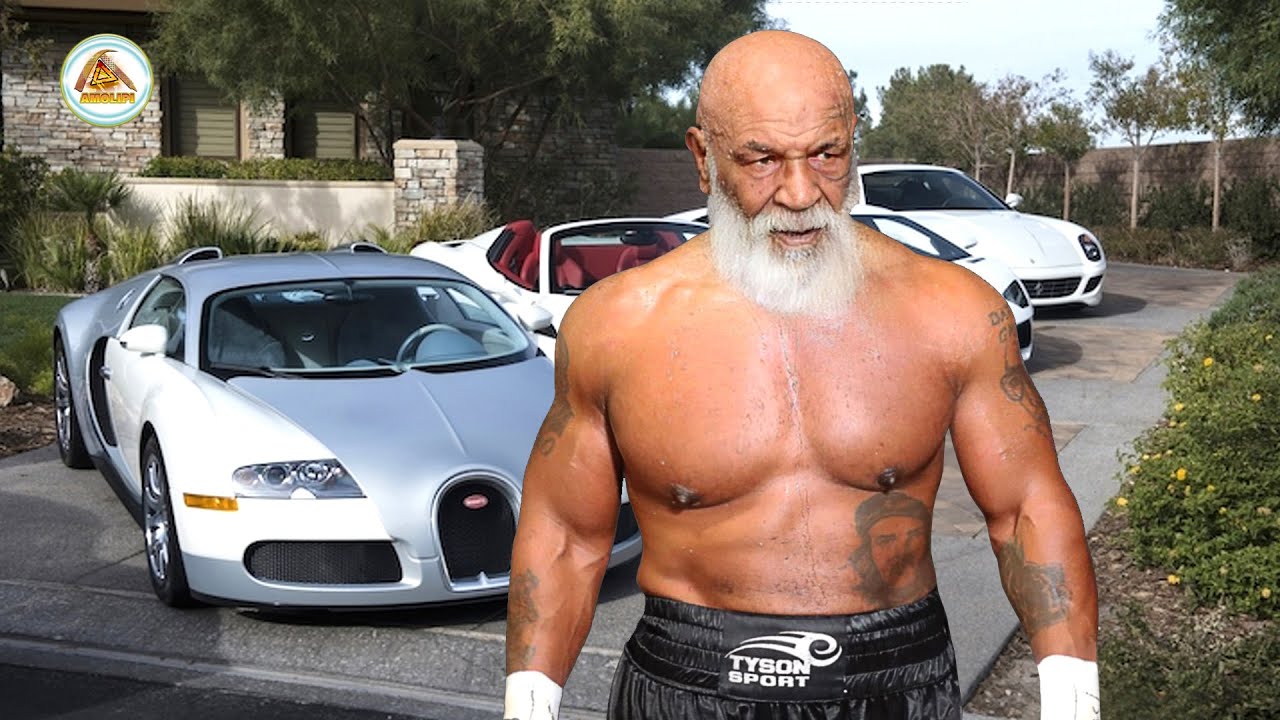 Mike Tyson
American former professional boxer Michael Gerard Tyson was born in Brownsville, Brooklyn, New York on June 30, 1966. Nicknamed "Iron Mike" and "Kid Dynamite" in his early career, and later known as "The Baddest Man on the Planet", Tyson is considered one of the best heavyweight boxers of all time. During his heyday, Mike was one of the most famous and highest-paid athletes in the world. He was the youngest champion in history at age 20. ESPN called him "The Hardest Hitter in Heavyweight History," and Sky Sports dubbed him "the most ferocious fighter to step into a professional ring." Although Tyson was a talented boxer, his reputation was marred by controversy in and out of the ring